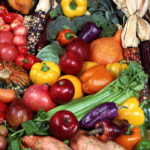 by guest writer Heidi Hackler, CHHC Check out Tools 1-3 for Living a Happier, Healthier Life if you missed them. The following 4 Tools will help to complete your healthy lifestyle journey. Tools 4-7 for Living a Happier, Healthier Life 4. Eat a Rainbow of Veggies & Fruits Eat veggies of all colors of the…
Read More
Receive blog posts to your email as they are posted by entering your email below.
Success Stories
We are so proud to be a part of the journey!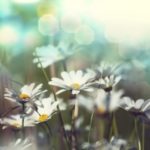 Congratulations to Carol Pilmar on 5 years of Pilates practice. Today we celebrate your dedication and commitment to your health. If you know Carol, we encourage you to congratulate her!
Read More