Celebrating 19-Year Pilates Client & Friend Carla Keegan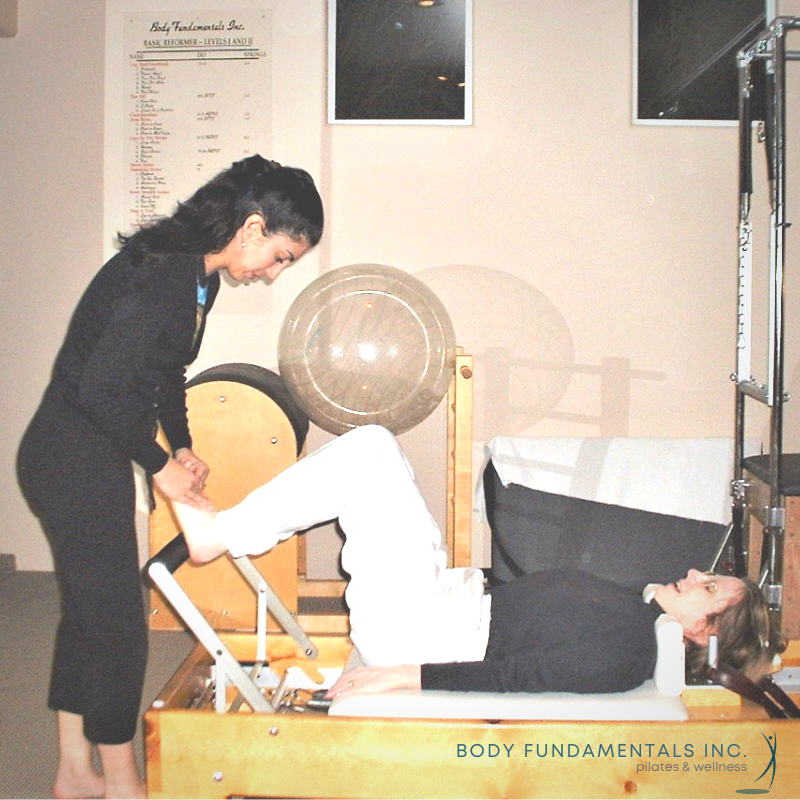 I'm thrilled to honor Carla Keegan, one of my first Tucson Pilates clients.
This past March 14th was Carla's 19th year of Pilates. Please join me in congratulating her. For nearly two decades, she's been a steadfast twice-a-week Pilates client, both in privates and semi-privates. Additionally, for 15+ years, Carla was a faithful weekly attendee of our Advanced Matwork class, mastering it with precision, strength, and grace. She's also been an unfailing referral source from day one. But most importantly, she's a dear friend.
When I'm asked about the women in my life who inspire me, Carla always comes to mind. She's a rock star, in my view.
You may be familiar with Carla through her many local (and national) endeavors, like Angel Charity for Children, Inc. where she has served in multiple leadership positions, including Chair, DM50 where she serves as the Board Treasurer, or when she was on Community Food Bank of Southern Arizona's Board.  Carla has been a Junior League Achievement mentor, UofA lecturer and a course creator for the Masters in Tax course, chair of Brewster Center for Victims of Family Violence (now Emerge!), and a participant in YWCA's leadership program.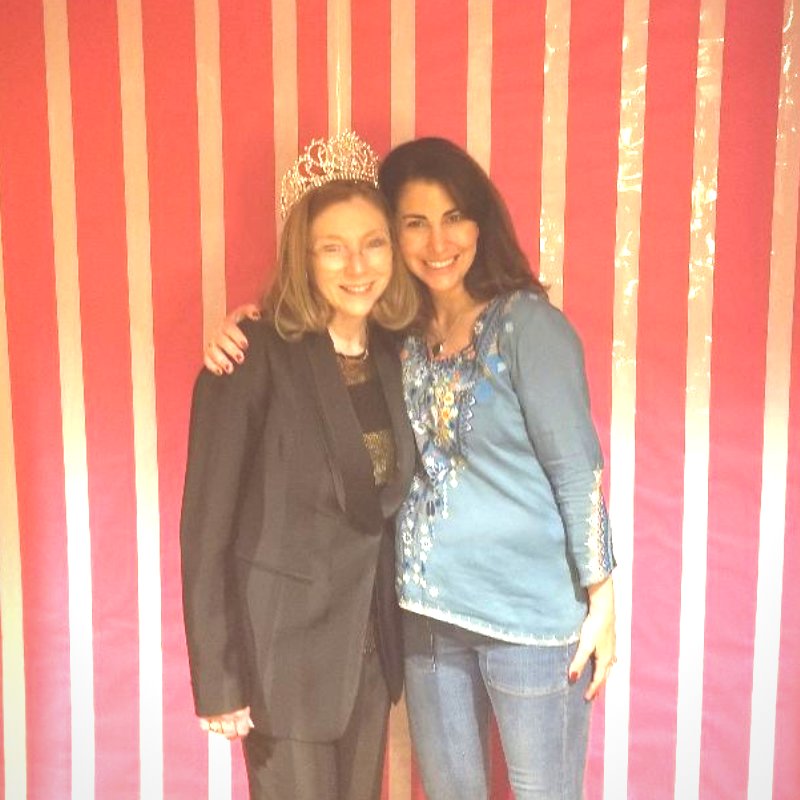 Clearly, Carla gives unstintingly of her time, personally and professionally. She's the founding member and President of Keegan, Linscott & Kenon, PC, where their community-focused culture includes up to 60 paid hours of volunteer time for each employee to dedicate to nonprofit work. She never stops learning, evidenced by holding an MBA, CPA, CIRA, CFE, and CFF. She is a generous employer, constantly finding new ways to support her employees' education, health, and most recently - safety. I can testify that she's just as focused in Pilates and personal health endeavors. If there was a Super-Focused Pilates Enthusiast certification, she would most definitely hold it.
I could truly go on for paragraphs because these are just a sampling of Carla's many achievements. When I heard she was named one of the 2011 University of Arizona's "Ordinary Women who do Extraordinary Things," my first thought was, "Naturally, because she is!"
Carla, thank you, dear friend, for being an unwavering supporter of me, professionally and personally.
Additional Suggested Reading:
Geneviève Nedder is the director and founder of Body Fundamentals, Inc. a Pilates & Wellness business founded in 1996. She is a certified Perfect Health Lifestyle educator who teaches one-on-one, group classes, and corporate wellness programs on achieving vibrant health and healing through Movement, Meditation, and Nutrition. In addition to specialized and comprehensive Pilates certifications, Geneviève is a Chopra Lifestyle Consultant.