Pilates & Movement: Learning Your Body's Natural Language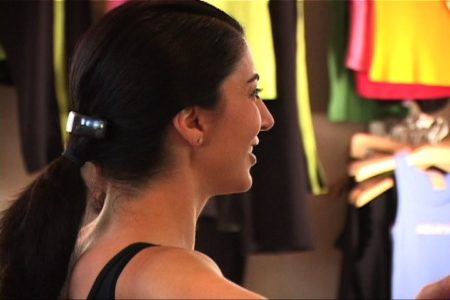 I've had the great pleasure to learn my body's natural language over  more than twenty six of practicing and teaching Pilates and movement, the last 19 while running a small boutique studio here in Tucson.
The human body is a terrific teacher. It is also a miraculous, complex mystery that most of us know very little about. In a world focused on external results and mind identification, it's important to stop the mind, and find moments of stillness. Trust your body's wisdom. "Thinking it through" or strong determination on their own cannot force this knowledge of wisdom from the body. It must be experienced through a connection to stillness and internal energy.
As I begin my 26th year of Pilates, I'm most inspired by the body's ability to change and heal, thereby leading us to a transformation of some kind.
Our bodies are constantly healing and regenerating.
My own healing and transformation continues to inform my teaching and the way I move in the world. Learning through teaching is a gift. I have the honor of sharing this with students and teachers, individually, and in group and workshop settings.
The external changes, including improved flexibility, better posture, a strong core, defined muscles and moving gracefully, leave students feeling empowered, confident, happy and hopeful. They have a greater level of certainty about other types of exercise and their self-image in general.
A piece of movement, integrated, connected to breath, centered in the body, is a beautiful thing to see and a profound way to experience your creative and natural self.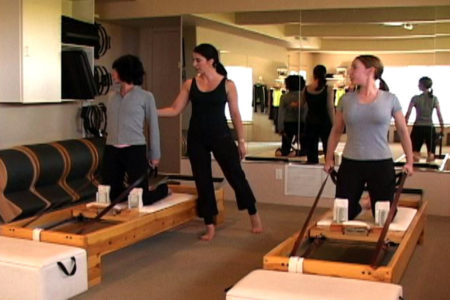 Pilates, like many movement modalities, is taught in different ways from varying style perspectives. It's important for students to find the style that works best for them and a teacher they feel comfortable with.  I believe that with strong technique, freedom follows. Being a passionate student of the piano and language, I compare learning the fundamentals of movement to learning the fundamentals of playing an instrument or learning a new language.
It's a step by step, many-layered process. Layer upon layer upon layer.
When learning an instrument or language, including the "language" of movement, the fundamentals are essential. They lay the foundation for everything that comes afterwards
Today, keep breathing and moving!
Geneviève
An excerpt from The Unexpected Cure, an article by Geneviève Nedder, previously published October 29, 2012.