Our Mission
To create peaceful, serene and spiritual environments.
To inspire all persons to vibrant health and healing 
through education and service.
Body Fundamentals is a boutique Pilates studio located in the Catalina Foothills of Tucson, Arizona.* Founded in Denver by Geneviève Nedder in 1996, the studio offers one-on-one, semi-private, and quartet Pilates equipment sessions in a peaceful, encouraging, exclusive setting. Beginner to advanced instructor level sessions available weekly.  Please contact the studio to schedule your initial session.
"I have been coming to Body Fundamentals for over fourteen years and I have never had the same lesson twice. Geneviève has enormous range in her teaching and can go deeper and broader across all the levels of exercises and styles in her Pilates repertoire." — Kirk E.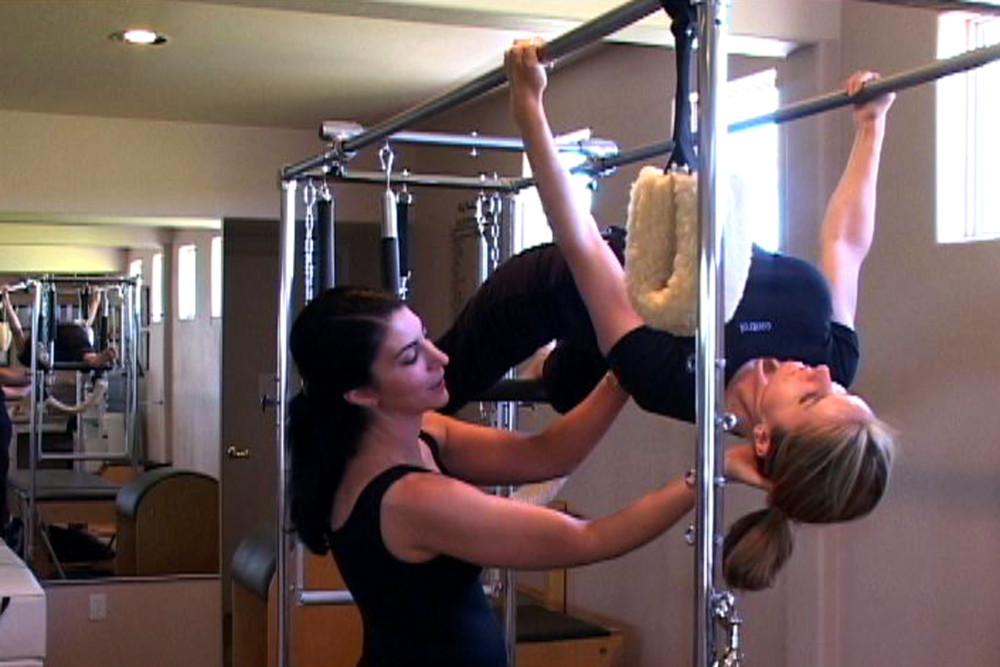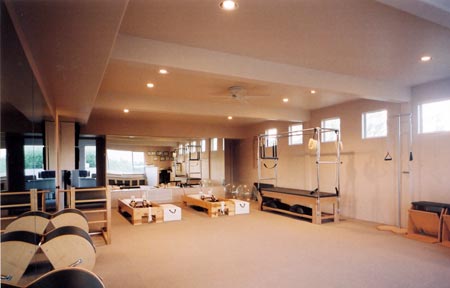 fully equipped private Pilates studio
Our trained, certified teachers offer a full program of instruction on all of the Pilates equipment; including: Reformers, Cadillac, Spine Correctors, Ladder Barrel, Ped-i-pull, Low Chairs, Wunda Chairs, and Mat work. We also incorporate complementary work using Balance Boards, Bounce Boards, Back Machine, Foam Rollers, Physio Balls, and Resistance Tubing.
offering workshops and retreats
Workshops, seminars and retreats focusing on Postural correction, Balance, Stability and Strength. Perfect Health Ayurveda is offered as a weekend retreat or as a 5 to 6 week re-set.  All workshops and seminars are offered in-studio, or delivered off-site at your business, wellness center and destination resorts in Arizona or nationally.
"I have had the wonderful opportunity to work with Geneviève in many capacities over the years, and I am continually impressed with her ability, sensitivity, and creativity. She exudes confidence and intelligence that makes you feel at once challenged and supported. It is this combination of intellectual, physical and spiritual gifts that sets Geneviève apart as a truly talented teacher, coach, director, and human being." — A. Lee Massaro, Director, Acting Teacher, National Theater Conservatory; Denver Center for the Performing Arts
experience, expertise and  commitment to others  
Geneviève's Pilates and Movement sessions and specialty workshops are rooted in over 25 years of experience. Sessions feature carefully crafted progressions designed to optimize results. Each participant can expect professional support and coaching throughout.
We also offer weekly teacher-level equipment sessions in a supportive, collaborative environment to foster partnership and learning within the Arizona Pilates community.
Body Fundamentals Pilates Studio is a member in good standing with the Pilates Method Alliance.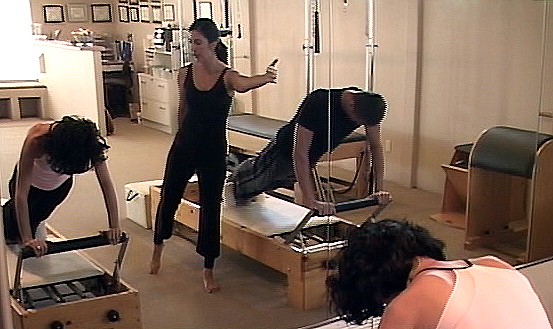 "I have been a student of Genevieve's since 2001. I absolutely love Pliates and how she teaches it. Her studio is quiet, private and I consider it "my sanctuary" one time per week. I rarely miss my standing appointment because I enjoy the workout so much and have seen wonderful results over the years. I have taken private, semi-private and group classes. An excellent experience in all the classes. I highly recommend Body Fundamentals and Genevieve Nedder for Pilates instruction." - Mary Tosca